Clamp-On Power Tester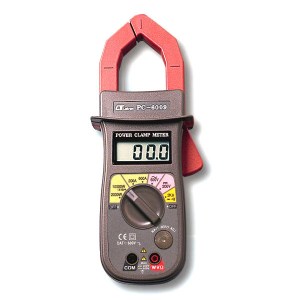 Lutron PC-6009 Power Clamp-On Tester is an economic method to measure Power up to 10,000 Watts.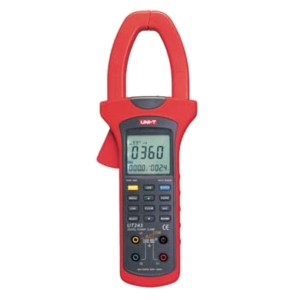 UNI-T UT243 in spite of economic price but capable of perform Single/3 Phase measurement of W,PF,kWhr & phase sequence.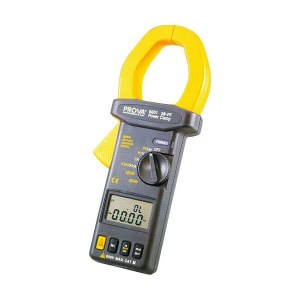 PROVA 6601, 1 and 3 phase Power Tester beside capable of measure Power but also have added function of Power-Factor.