Calibrator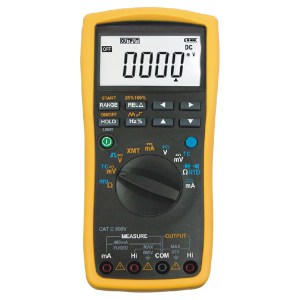 Victor 79 is an economic multi-functional Process Calibrator function for both source & measure of ohm, Voltage, Freq, mA, RTD & Thermocouples.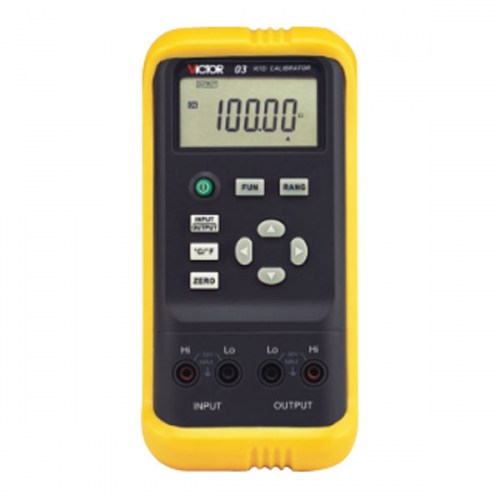 Victor 03 RTD Calibrator is a good meter for RTD measure & sourcing.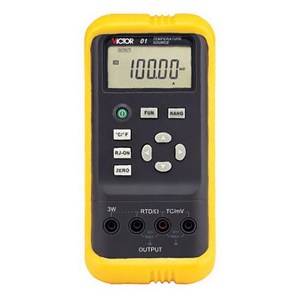 Victor 01 Multi Thermocouples & RTD Calibrator in spite of its economic price but capable of providing Calibration at site for field Engineers.