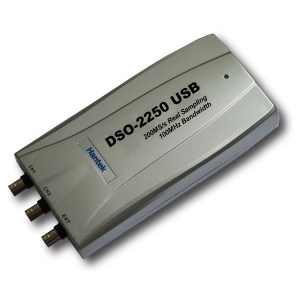 Hantek DSO2250 100MHZ PC Scope is light weight and mobile suitable for Engineers doing site job diagnostic application.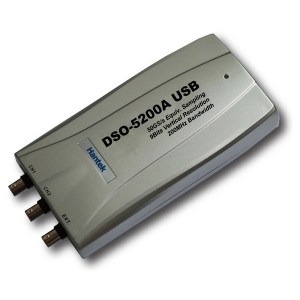 Hantek DSO5200 200MHZ PC Scope is an economic choice for those Engineers looking for low price and mobile and yet have the features of conventional scope.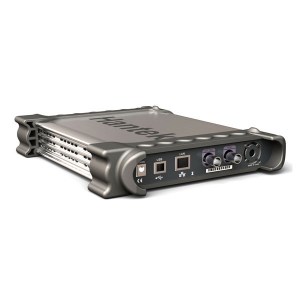 Hantek DSO3604A 60MHZ 4 Channels PC Scope with Arbitrary Waveform Generator (AFG 25MHZ).