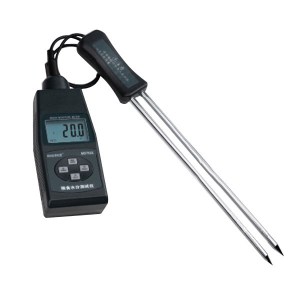 Jtech MD-7822 measure Grains moisture such as wheat, paddy, rice & corn up to 30%.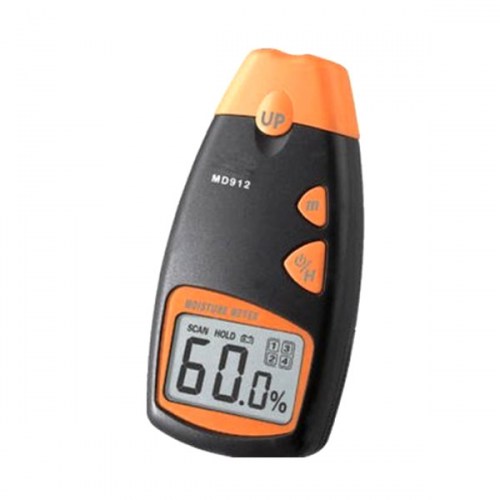 Jtech MD-912 Pin type Moisture Meter measure 4 grouping of wood moisture based on their density property. The measure range is up to 60%.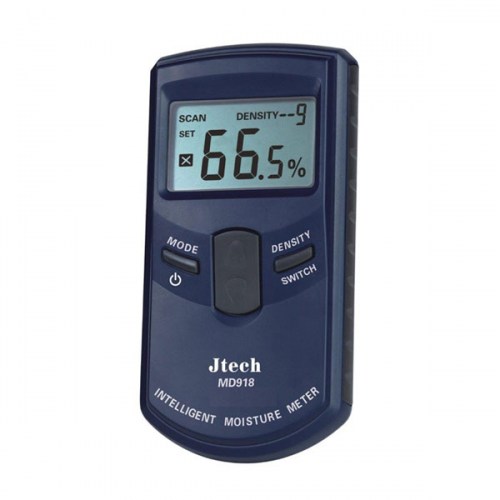 Jtech MD-918 Inductive (Non-Pins) Wood moisture measure 10 grouping of wood based on their density. The measuring range is 4 up to 80%.